Found in 1999, Locate in Suzhou Industrial Park. The plant covers 8900㎡,and the Office 2500㎡. Annual sales of $7,000,000, grew by 10%-20% per year. Have certificate of ISO9001. The annual production can reach 100,000 sets
Stard-gears is a leading global provider specializing in valve control technology. Application scenarios for our products include oil, chemical, natural gas, nuclear, and water.
We are committed to product innovation, quality and reliable solutions to help our customers better manage their valves.
We are from Suzhou, China. The Yangtze River Delta region of China has a well-established and convenient supply chain, which ensures that our castings, machining capabilities, and spare parts procurement are advantageous at the same time. We are able to meet both fast delivery and better product quality.
Our more than 25 years of experience serving the industry means that our clients can rely on us to provide innovative, reliable and cost-effective solutions.
Stard-gears is a modern company integrating research & development, production, sales and trade.
Stard-gears had set up the goal of becoming the industry leader.
Last 10 years, our products have been exported to the United States, Italy, Germany, Mexico, Singapore, Japan and other countries.
Stard offers 9 series, about 80 varieties of gear operators.
Based on mission statement of "excellent reputation, best quality and perfect service" , the company would try best to serve customers all over the world.
Through 3D simulation, dynamic simulation, finite element analysis, etc., engineers can virtually verify the rationality of their designs of every new product before it is put into production, significantly shortening the design and development cycle of new products, ensuring the safety of the final products, and minimizing the costs.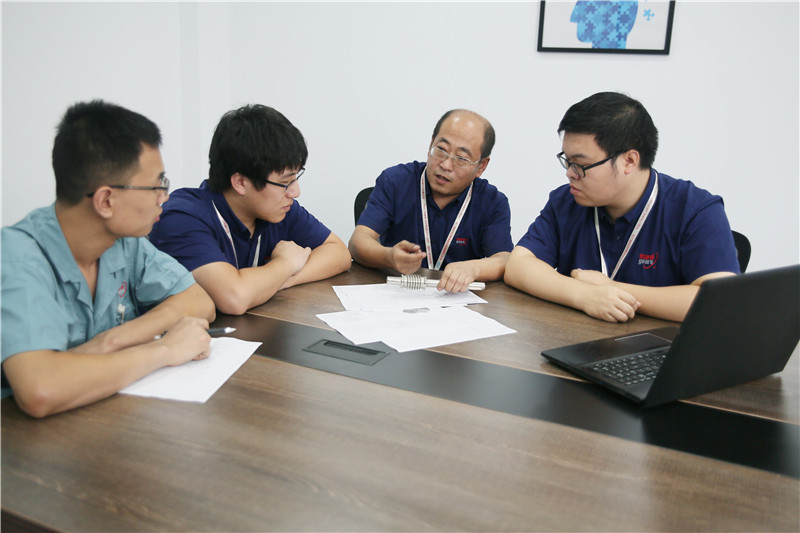 Program Communication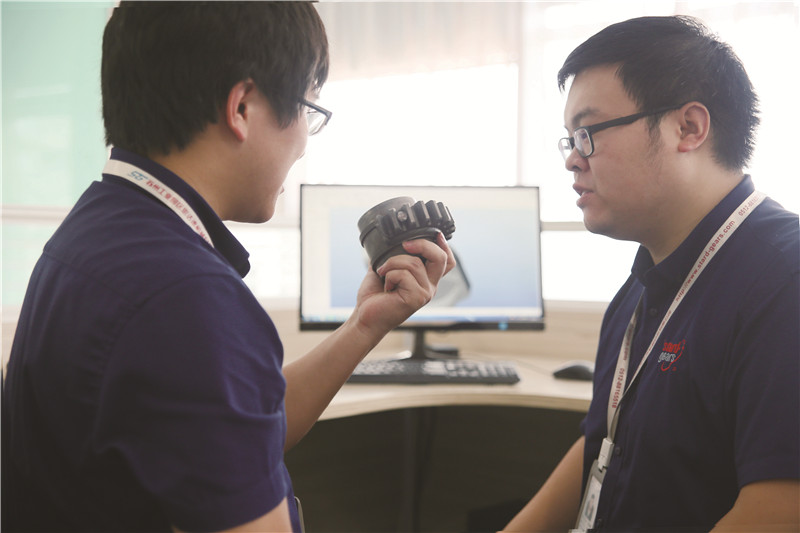 Design Communication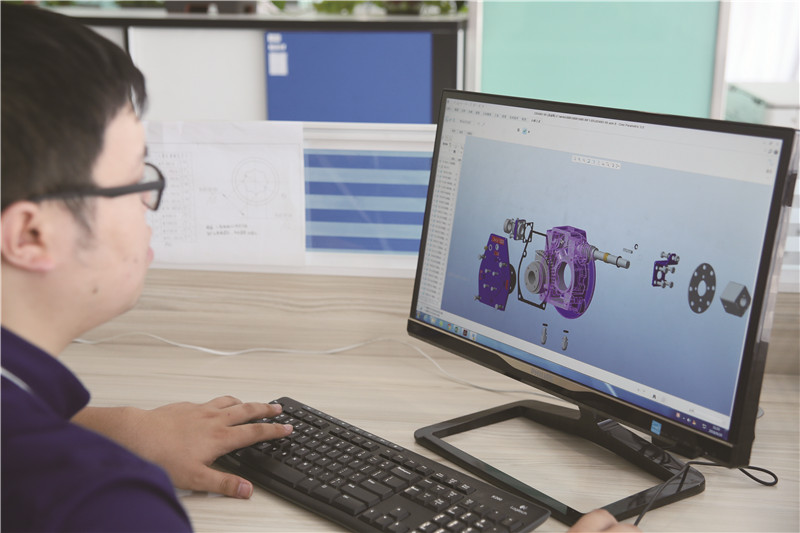 Design Drawing
Stard Automation also runs a comprehensive ERP management system to ensure that the production schedule and progress of each order from each customer is clear at a glance. This system plays an important role in business operation and management. The real-time supervision and management are implemented throughout the production to improve efficiency.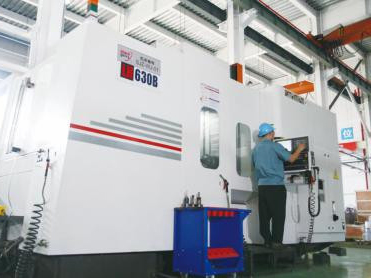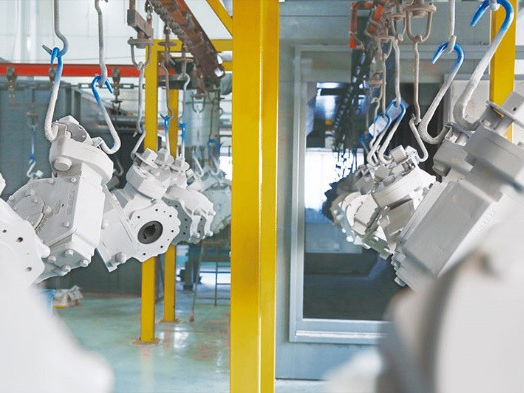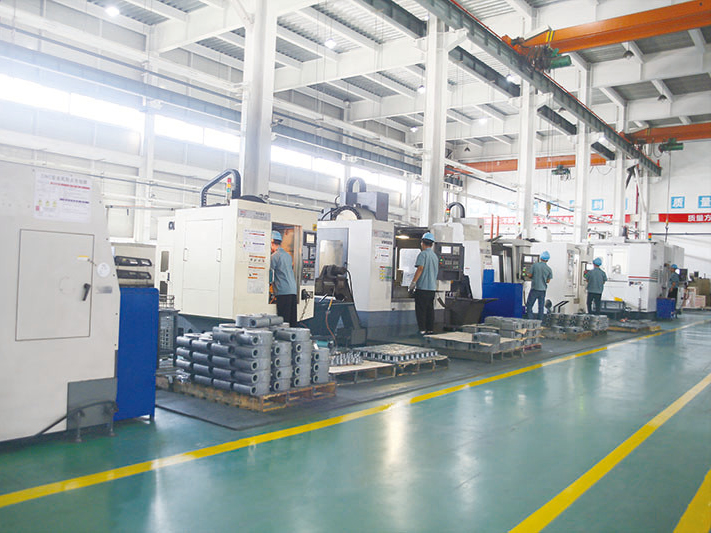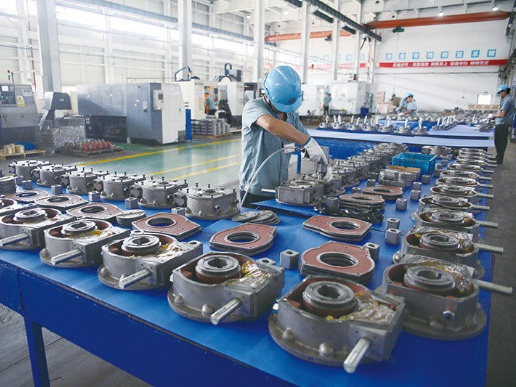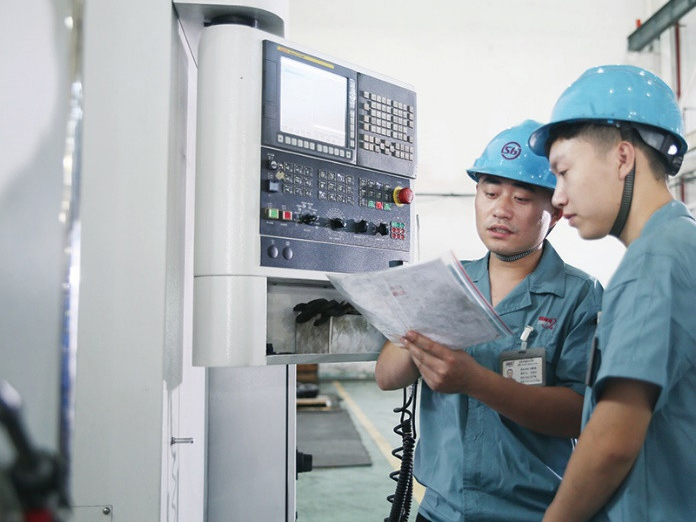 The annual output value of the Suzhou plant can reach $9,000,000
The annual production can reach 100,000 sets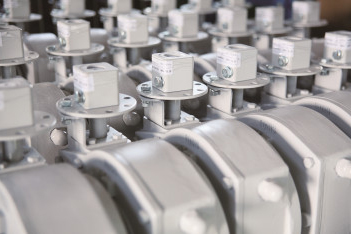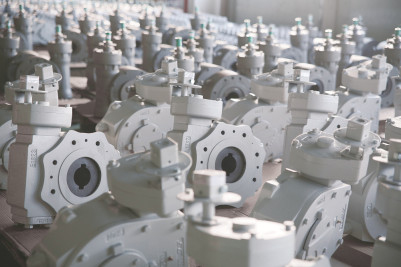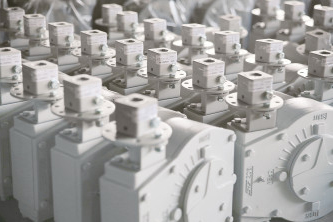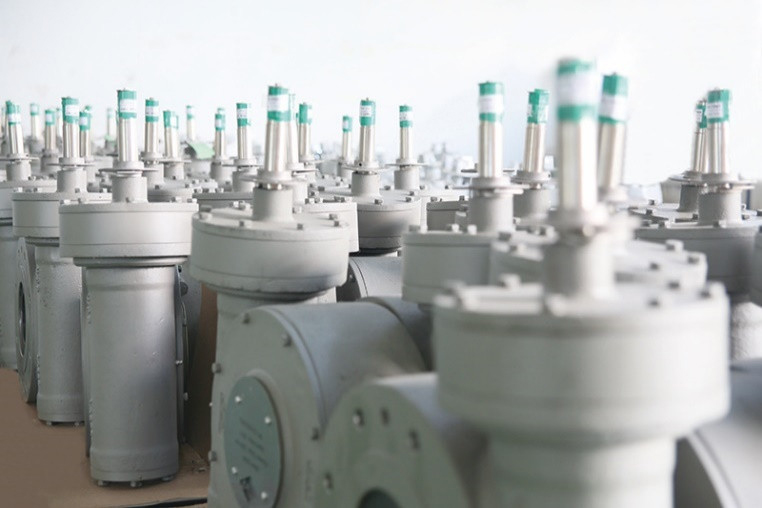 To improve the inspection and testing process, Stard Automation has set up full-time QC posts at every stage of the manufacturing process from incoming materials to in-process control and to process finalization, ensuring that products are 100% qualified before shipment.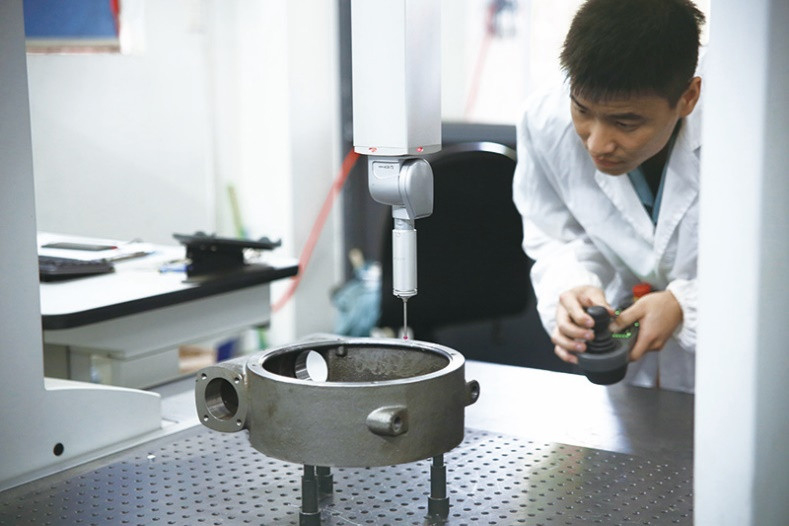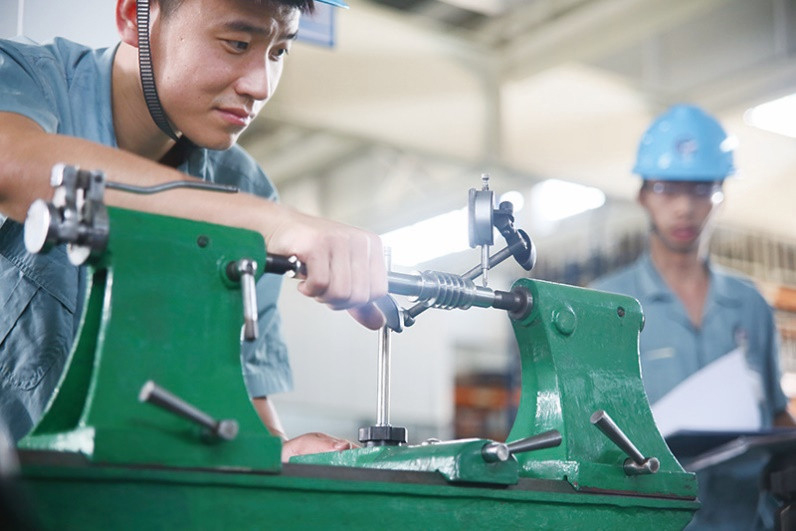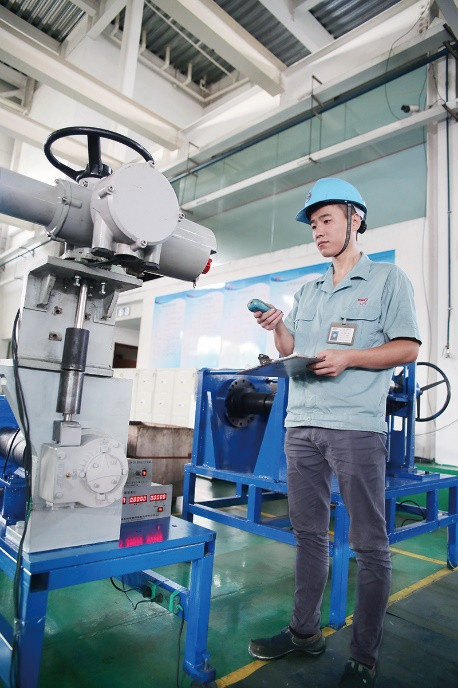 Stard Automation owns a full range of advanced inspection and testing equipment to control the quality throughout the whole process from blank casting to finished products, which enables us to perform tests like the torque test and life cycle test.